BARRY EATON VIDEO
(Barry Eaton Digital Images)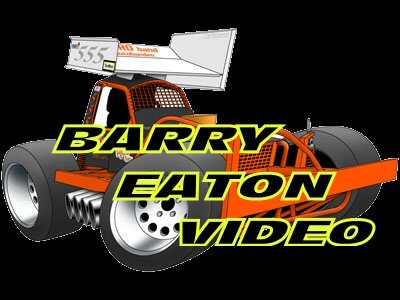 High Speed Action on Video

Makers of Motorsport Videos for over twenty eight years, 'Barry Eaton
Video' has covered many forms of high-octane racing. From
Rallying, Hillclimbing to Oval Circuits and Moto-X, collecting
thousands of hours of video along the way.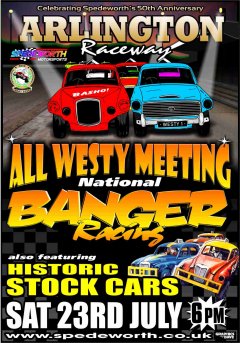 We were Official Video Suppliers of the WESTY
meeting. Copies can now be ordered by
using the order form on this website.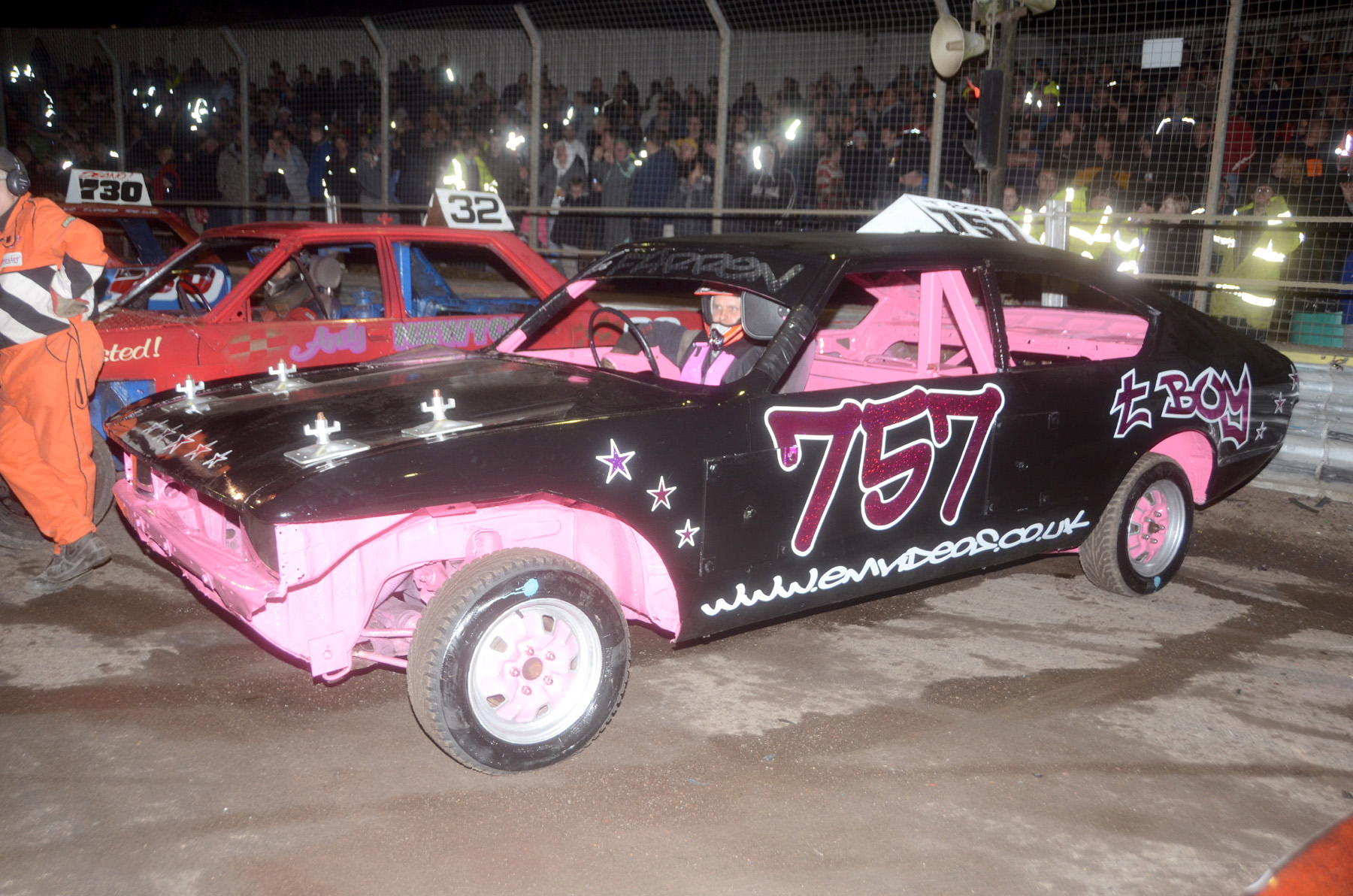 Our sponsered car in the 2011 World Final
757 Tom Farren (Photo by Matt Bull)

We have been working with Orion TV for
an eight part series on Banger Racing
which was shown on the History Channel.
We now film at Stansted Raceway.
Go to their Web-Site to see list of Dates



Heavy Crash 17
Mainly Banger Racing from many tracks including Eastbourne
£12 inc P+P
Heavy Crash 18
Now on sale, all crashes from the Westy, A60 Amble and lots
of other meetings at Arlington 2012/3 £12 inc P+P
Heavy Crash 20

1.5 hours of the best in oval crashing filmed in the 2014/15 season
Arlington Gala Night 2012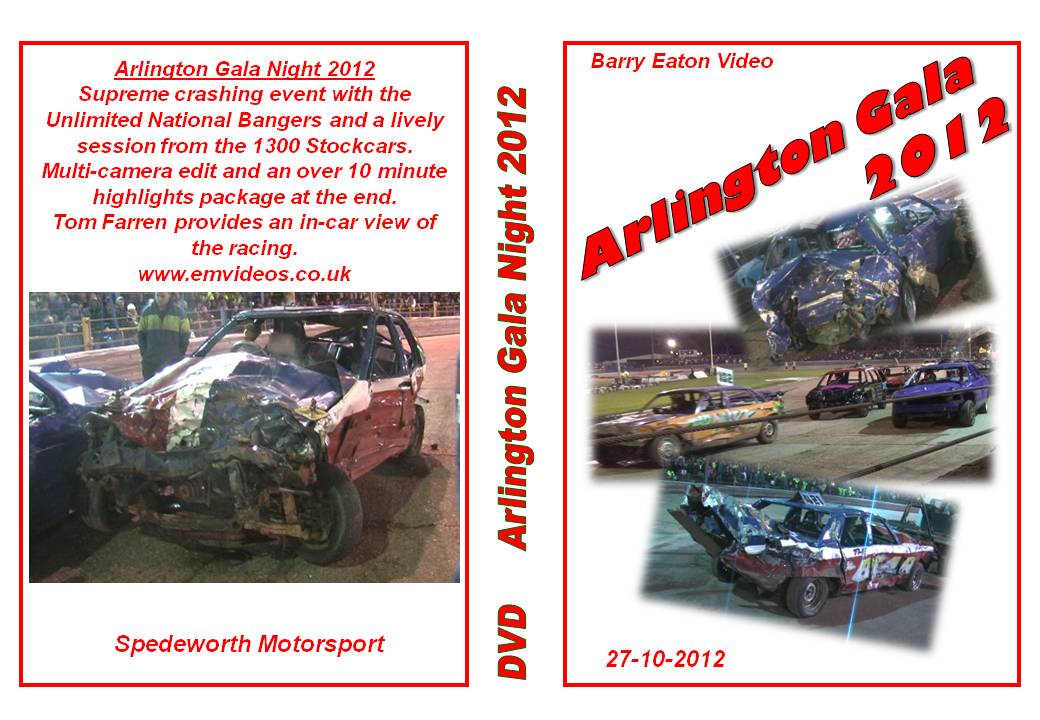 Heavy Crash 20 out soon

Motorsport Whoops 17
(55mins mainly rallying DVD £12 inc P+P)



12th February 2011
We Filmed the 2011 Southdowns Stages and the
2011 Winter Stages (26-11-2011) at Goodwood.
DVDs are on sale for these events £14 inc P+P
Please use order form or Telephone for PayPal Account Payment



Emcos Stages and Get it Sideways Stages

2015 we covered the Emcos, Corinium and Get-it-Sideways
Stages at Down Ampney.
All Rallies are still Available on DVD £14 inc P+P
Last years (2014) events were in April and May .
Also last year we were at the Corinium Stages in June
These 3 Rallies will also be available after their 2015 events



We now film at St Neots and Cambridge Autograss. Click here for
their Web-site

DVDs to Order
DIGITAL , HD OR BLU-RAY
BARRY EATON VIDEO NewTelephone No 01525 840029