Hillclimb Videos
Hillclimbing is one of the most exciting and at the same time one
of the friendliest forms of motorsports in the UK. The drivers have
usually only two attempts to record their fastest times on uphill
roads measuring between three quarters and two miles long.
The machinery covers the whole history of motorsport from adapted
F1 to vintage and classic racing cars. We do occasionally cover other
speed events such as sprinting and drag racing.

BARRY EATON VIDEO

RACING AT THE PALACE
Motor racing returned to the famous Crystal Palace in 1997 with a
sprint organized by Sevenoaks Motor Club. Machinery covered the
history of the legendary venue as well as some modern cars.
The event was a large success and was run several years after that. We were
pleased to be able to sponsor class winners and be associated with this
historic motor racing revival. Alas the event has now been stopped
from running as some of the gardens have been restored.
News has just been released that the event might run again soon.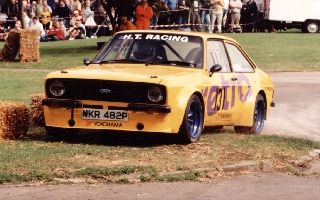 Richard Hutchings grass-cutting at the Palace

Hillclimb Whoops
1,2,3 Hillclimb and Sprint crashes
Hillclimb 4 now on sale £12 inc P+P


Speedscene
The official magazine of the Hillclimb and Sprint Association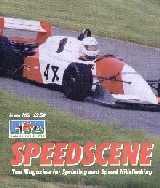 For Details email jeremy.sturman


Pictures on this page from Jerry Sturman, Derek Hibbert and Bob Cooper

Barry Eaton Video 01525 840029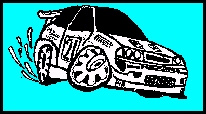 Home Page